Public Policy Forum
This is where members learn how to meet with their legislators and develop skills to advocate for diabetes care and education.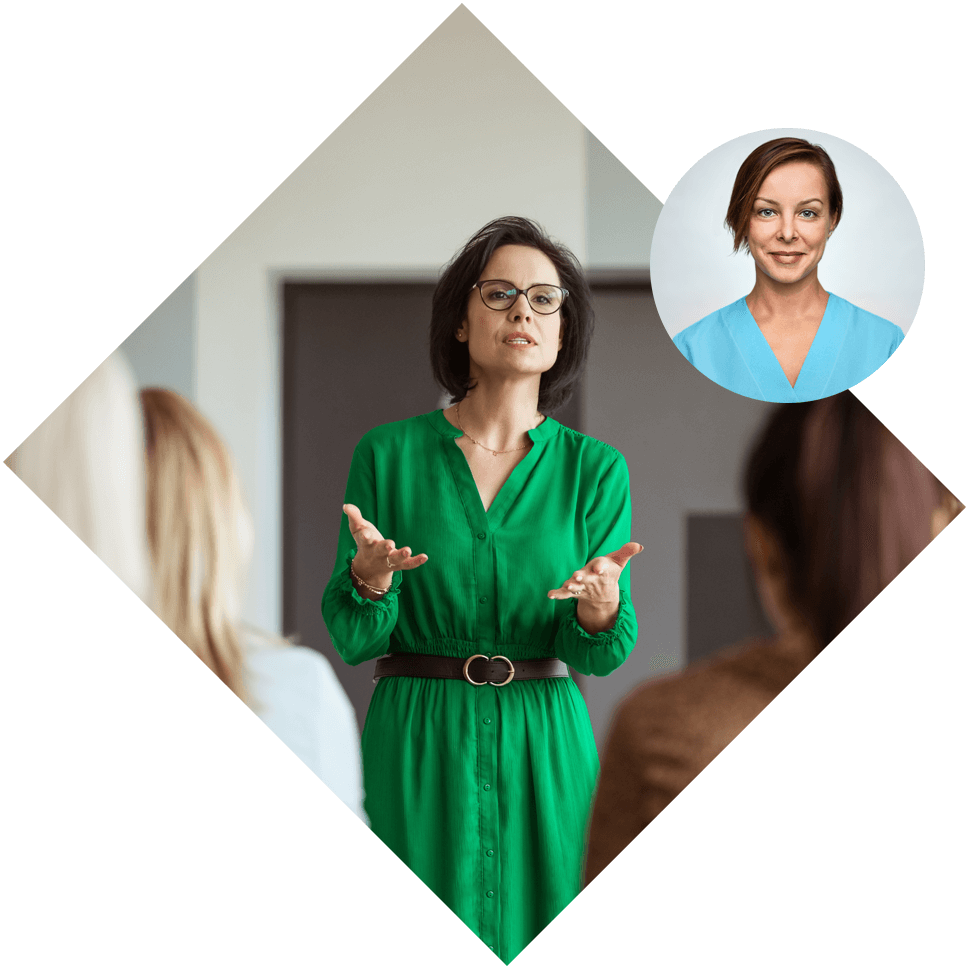 Participate in Diabetes Advocacy Training
Every year, we host a Public Policy Forum and Hill Day to train members how to advocate on behalf of the profession.
Our Public Policy Forum features an excellent panel of speakers and provides networking opportunities and in-depth diabetes advocacy training on how to meet with legislators—skills members can use on Capitol Hill or with their state legislature.
This event is for ADCES members with all levels of advocacy experience and has no cost to register.
Diabetes Advocacy Training
Public Policy Forum & Hill Day – Past & Present